Oh Hello! My name is Anna. Nice to meet you!
I am a creative based in Montreal, Canada.
Growing up in Saskatchewan, I was
always up to some sort of creative
"project" as my parents would call them.

Not much has changed since then,
except that I'm now a big kid
and I've gotten better at cleaning
up after myself and all my projects.


I continue to approach the world
with a child-like sense of wonder.
I hope that through my work, you too,
can visit the world through this lens.

Surface pattern design is my main thing.
Here you'll find patterns and greeting cards
that are colourful, fun and bold.
I aim for playful lines, not-so-serious
subject matter, and a bit of clash.


I also dabble in music.
If you take a listen, you'll
hear some quirky original tunes
with many eclectic instruments!


Thanks for coming by to visit!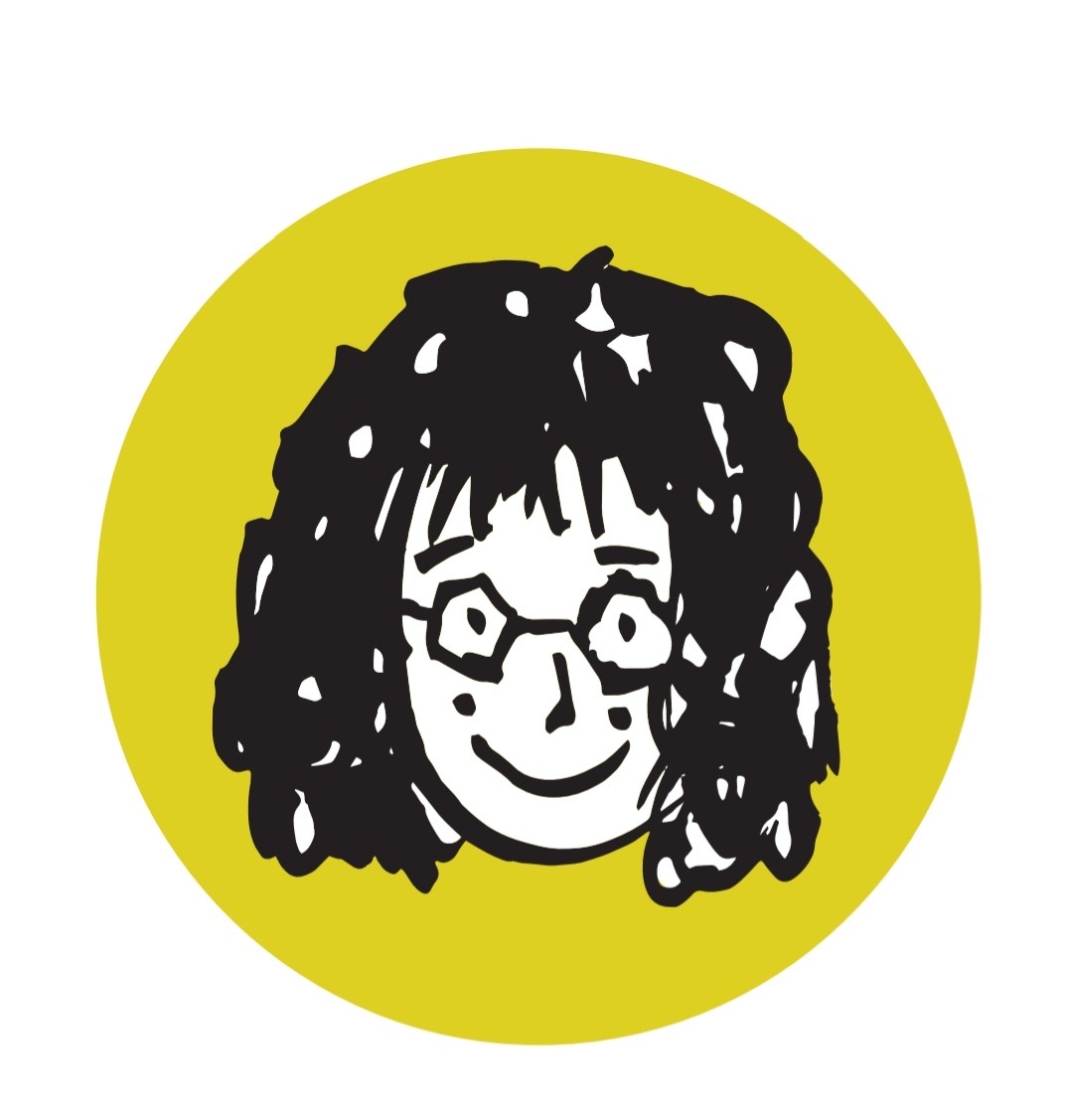 my favourite things
​
dance
walking through puddles
​ biking
snail mail
thrift stores
playgrounds
​
my cat, george
tea bright colours
reading
the outdoors
​
the color chartreuse
vintage things
street art
the lake
​ vintage decor
random acts of kindness
stickers
music
​ family and friends
nice people like you
​